Meet our team at Windsor Hills Property for Sale and Holiday Realty​​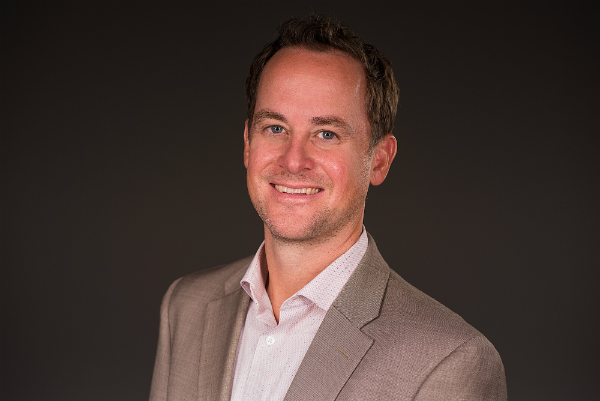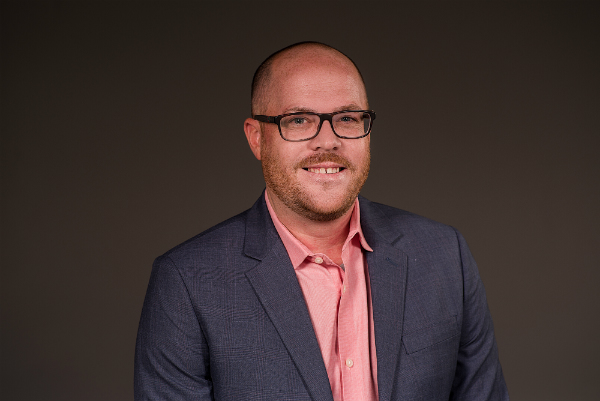 At Holiday Realty LLC, our mission is to provide exceptional real estate services with a focus on the Windsor Hills community. With years of experience and a deep understanding of the local market, we pride ourselves on being the premier choice for buyers and sellers in this sought-after neighborhood.
As pioneers in the Windsor Hills development, we have been at the forefront of the community's growth and have witnessed its transformation firsthand. Our expertise and longstanding presence have allowed us to build strong relationships with residents, developers, and stakeholders, giving us a unique advantage in delivering tailored solutions to our clients.
Through our website, WindsorHillsProperty.com, we aim to provide a seamless online experience, showcasing our extensive listing inventory, and offering valuable resources and insights for both buyers and sellers. Whether you're looking for a dream home or seeking to maximize the value of your property, our team of dedicated professionals is committed to providing personalized guidance, expert negotiation, and unparalleled customer service.
Choose Holiday Realty and experience the difference that comes from working with a trusted partner that has been selling properties in Windsor Hills since its inception.
We use our over 30 years of combined experience in the Orlando vacation home market to insure that when you buy or sell your property you leave nothing on the table.